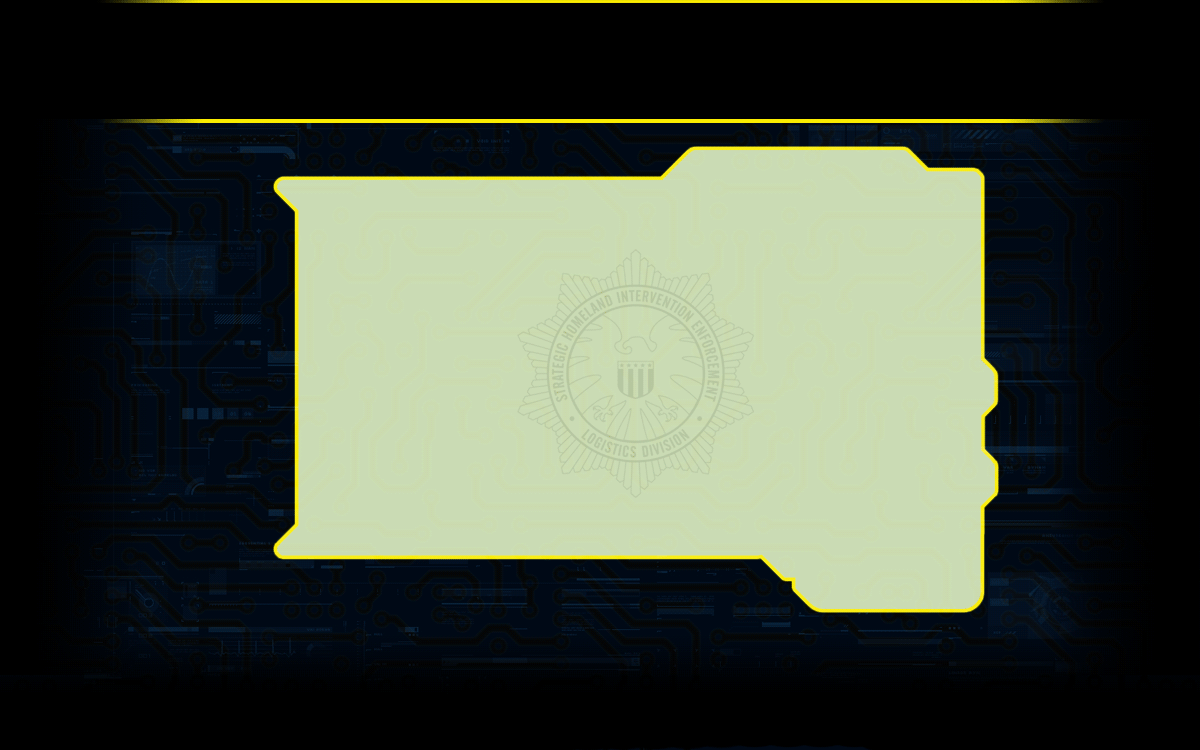 Welcome to the all new SHSD!
Battle Card and Battles Updated!

Weekly Watch (RP Award) Updated!



NOTICE: All characters portrayed on this site are copyrighted by their respective companies. The owner and persons involved with this site do

not claim any rights to the characters that they portray. This site is for entertainment purposes only. Thank You.