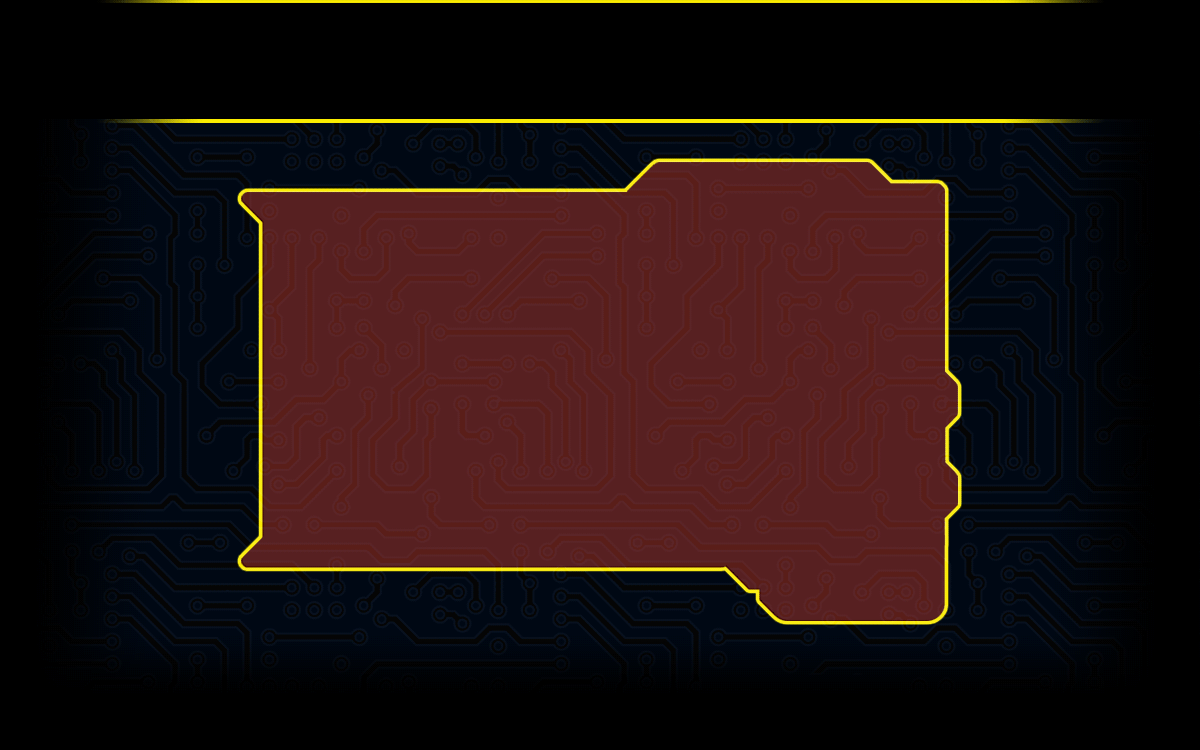 Welcome to Superhero Showdown, a Role Playing website for Comic Books. Here you can choose your favorite comic book character and write stories for them on a weekly basis. No only that, but you can also fight others on the site each week and get rewards for doing so. If you would like to learn more, feel free to check out our RULES page. If you decide that SHSD is something you'd like to be a part of, then fill out the form on the JOIN page. We look forward to having you on board!
~The Mods       



NOTICE: All characters portrayed on this site are copyrighted by their respective companies. The owner and persons involved with this site do

not claim any rights to the characters that they portray. This site is for entertainment purposes only. Thank You.